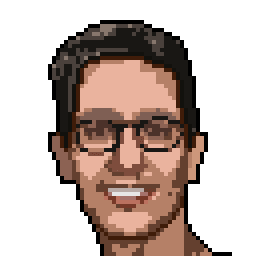 Hi! I'm
Ahmed Kachkach
I have 6+ years of experience applying Machine Learning to improve products used by millions of people.
I specialize in ranking, recommender systems, and deep learning.
Bio
Currently a Senior Software Engineer at Google (Zürich, Switzerland).
Previously interned at Spotify, Mozilla, iZettle, and Detectify.
I graduated with:
MSc in Machine Learning from KTH.
MSc in Software Engineering from INSA de Lyon.
AI mentorship and consulting
I advise companies on how to best use their data to improve product engagement and revenue.
Companies I recently advised:

Reach out if you have any questions: ahmed@kachkach.com